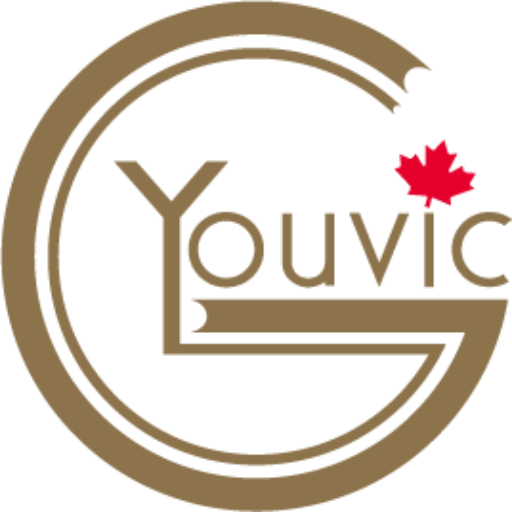 INVESTMENTS & FINANCIAL SERVICES
Estate Planning
Financial Planning
Succession Planning
Inheritance Planning
RESP
Saving account offering opportunities to save for post-secondary education for families, qualifies for Canada Educations Savings Grant, Canada Savings Bond (subject to income criteria), and offers tax-sheltered growth.
RRSP
Investment account registered with the Canadian Government (CRA) offering tax-sheltered growth, reduced tax, and providing retirement income; a must-have for all Canadians.

RIF
Specific financial vehicle to structure your retirement income.
RDSP
Long-term savings account offering platform for savings for families qualifying for disabilities tax credit (DTC).
TFSA
Savings and investment account, offering tax-free investment income.
Wealth Management or Wealth Planning, we're Here to Help.
INVESTORS PROFILE CHECKLIST
Please click on the button to download the investor profile checklist.
After you have printed and completed your Financial Health Quiz, scan and email the result to info@youvicwealth.com or write to Youvic Wealth below to inquire about your financial health.
+1 905 279 9995
+1 416 832 4014